Indie games for windows, mac and linux. Powered by Ruby, Gosu and OpenGL.
Big Projects
-comming soon-
Mini Games
GNORF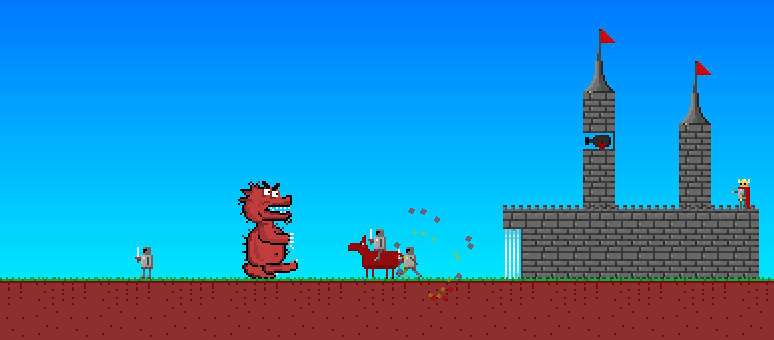 Gnorf (is breaking an entrence).

My Ludum Dare #18 Ruby/Gosu/Chingu Entry!
Whygone

A digital ode to Why the lucky stiff (_why) on whyday 2010

Come back!
The light at the end of the tunnel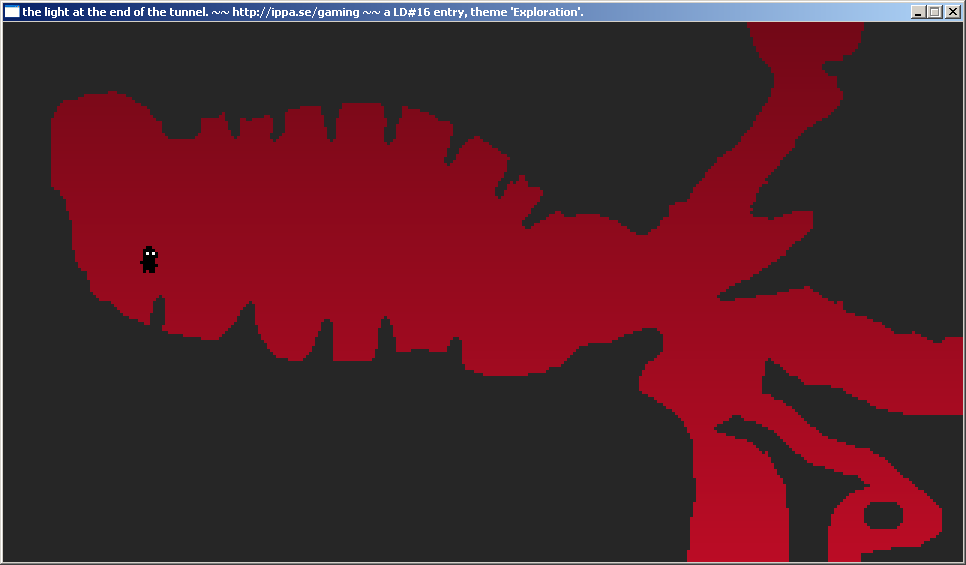 You're small. And in a strange place.

Entry for Ludum Dare #16, theme "Exploration"
Ghost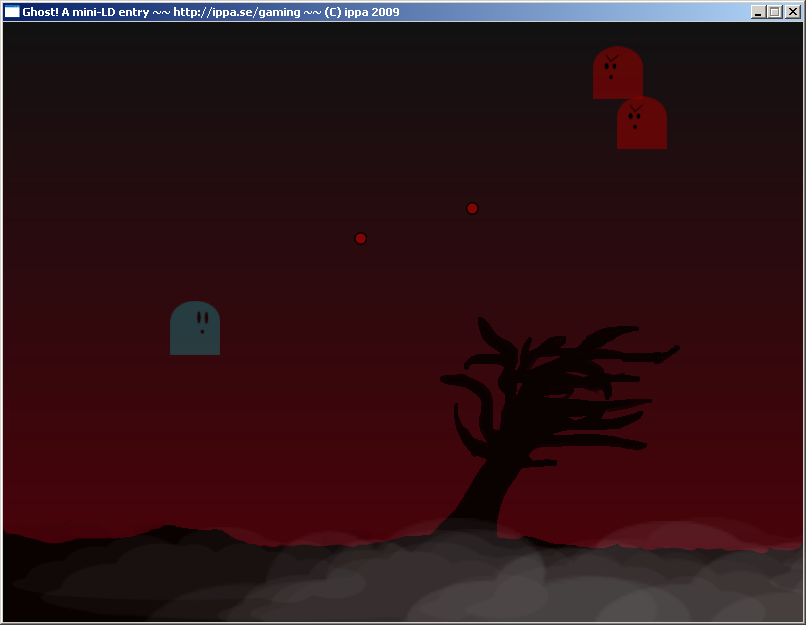 A quest to get back to the other side.

Entry for for Mini Ludum Dare #14, theme "Comedy and Tragedy"
Berzerk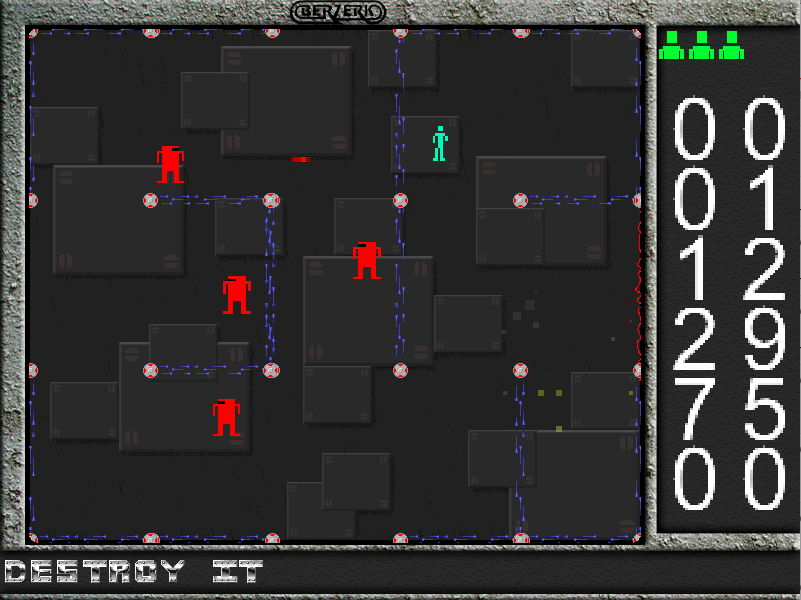 A Berzerk remake. You are a human with a laser gun. There will be robots. And they will be bent upon your destruction. Also check out the Berzerk Online High Scores!

Co-developed with Deps
The Eternally Grey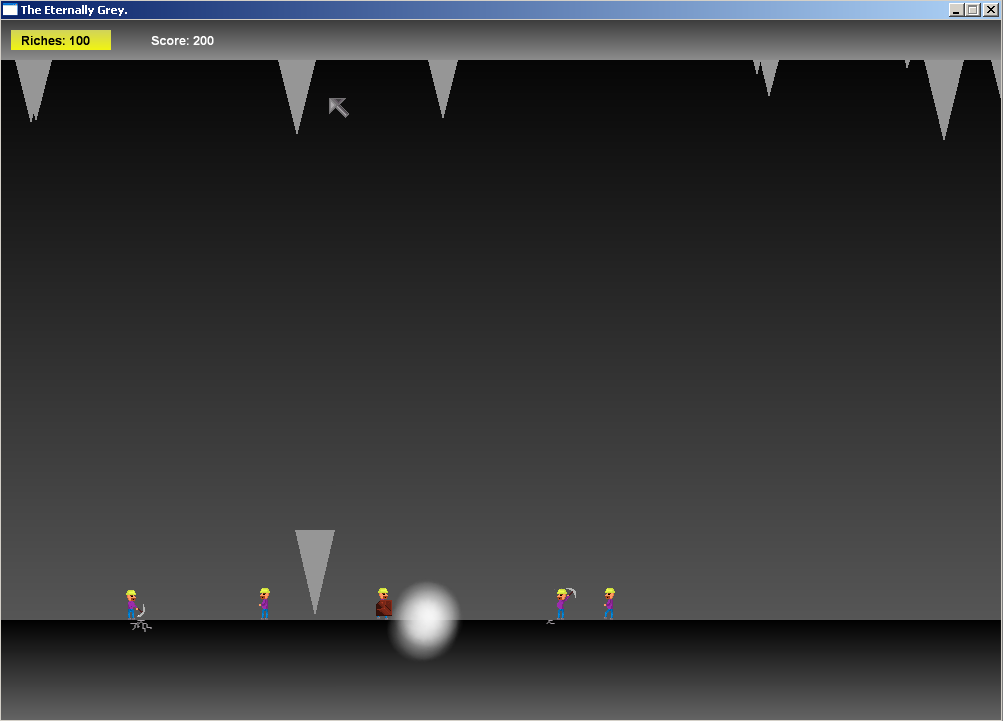 The Eternally Grey, solid and still for thousand of years. Suddenly you feel something you haven't felt in ages...

Entry for for Ludum Dare #15, theme "Caverns". Placed itself #7 in the Theme-category.
A Tiny World

Crush the minis and their world!
Bonus for fancy kicks. Don't get bitten in the legs!
Move legs with Arrows. Kick with Space.

Entry for RubyWeekend #3, came in second place.